Check out just a few of the things we here at GlobaX Gaming have to offer, from retro software reviews to in-depth looks at historical gaming curios the world over!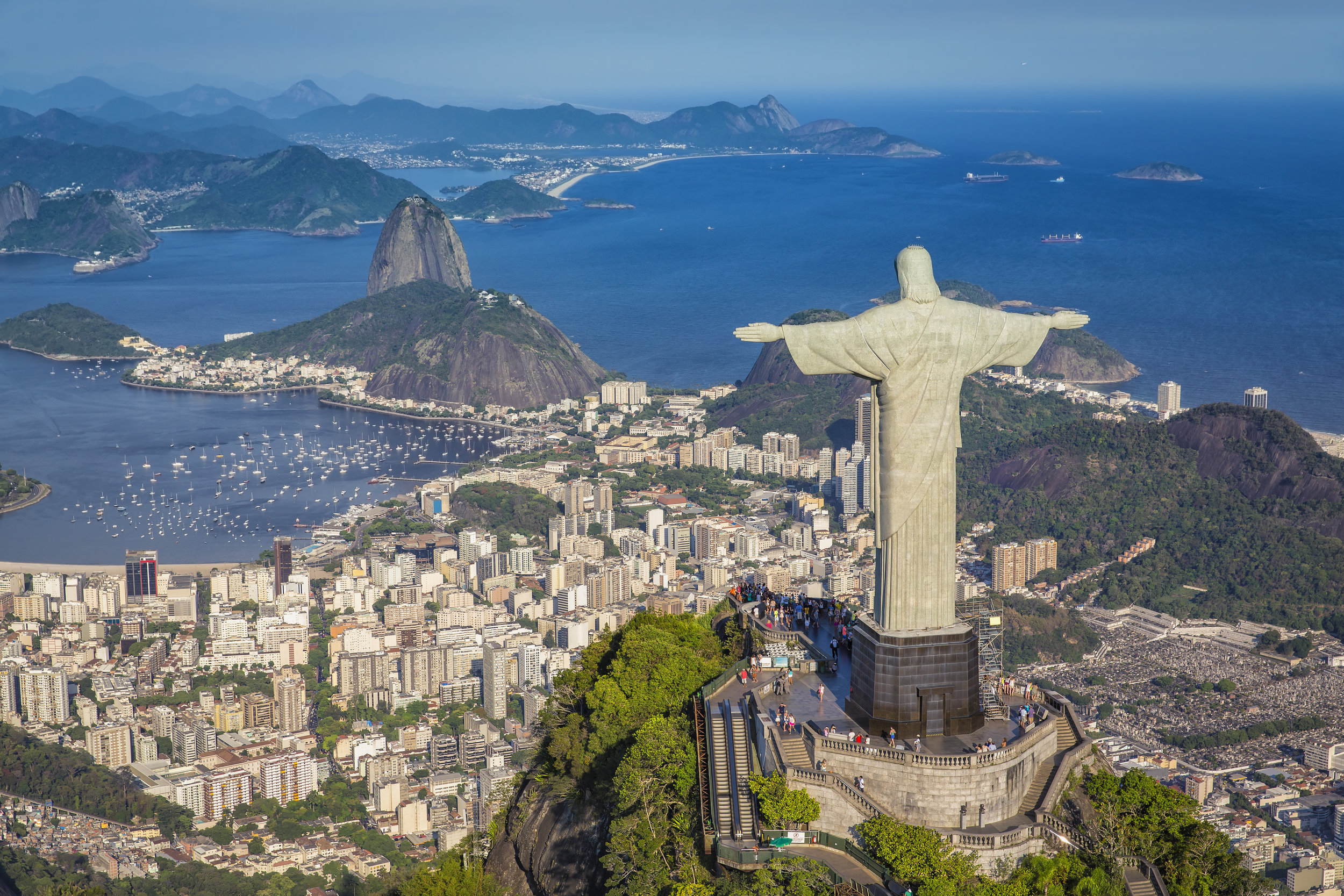 ...with a focus on international software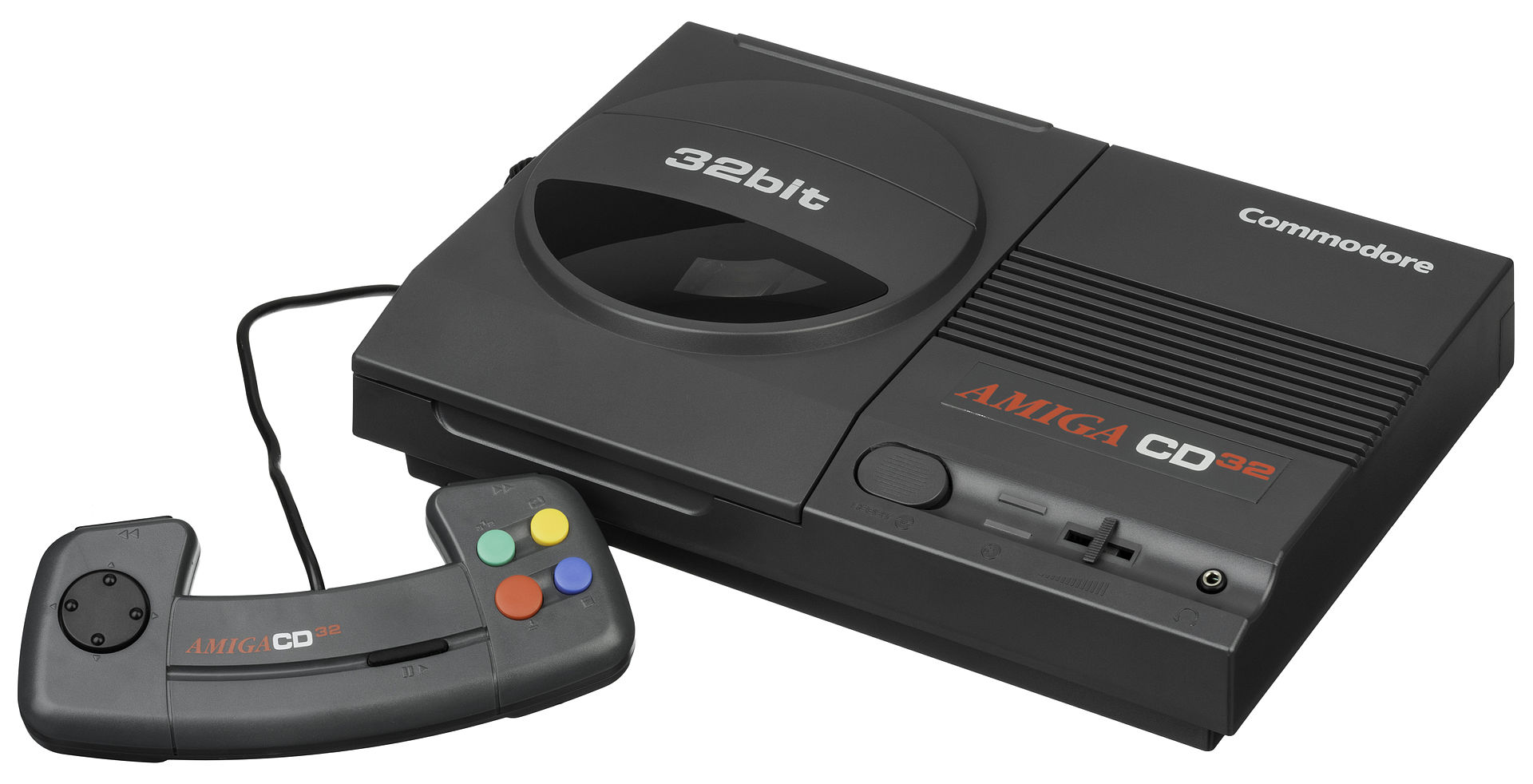 ...more than just Sega and Nintendo!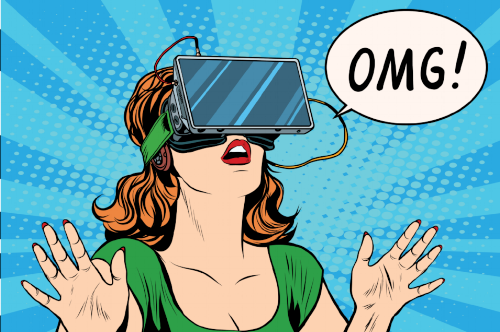 Top Tens and Retrospectives
...because our writers have opinions!
...are all licensed games bad?
Check out our entire collection of articles!
Test Your Internet Speed!
And see how it compares to gaming's online speed past...